Join the most comprehensive science and innovation policy conference in Canada
Date: November 13th-15th, 2023
Venue: The Westin Ottawa
The 15th annual Canadian Science Policy Conference (CSPC 2023) will be in Person and be held from November 13th to 16th, 2023.
Read on to see what was included in the 2022 Canadian Science Policy Conference. The conference under the overarching theme: Navigating Uncertainty; Targeting Sustainability will be focused on most pressing issues of science and innovation and their crucial role in building more resilient society.
CSPC 2022 will feature:
3 Days of In person Conference, November 16th – 18th
8 Pre-conference Zoom Sessions, October 31st & Nov 8th
2 Virtual Symposia on Health Policy and Climate Change, November 9th & 10th
1000+ attendees, 300+ speakers, 50+ panel sessions and 2 symposia
Spectacular Gala Dinner at the Trillium Ballroom of Shaw Centre well attended by leaders of various sectors, as well as ambassadors, and parliamentarians
Award Ceremony celebrating Excellence in Science Policy
Interview Series with prominent figures of science and innovation policy community
Publishing of the 4th issue of Science Policy Magazine
An exhibit hall, several networking sessions and receptions
François-Philippe Champagne
The Honourable Kristy Duncan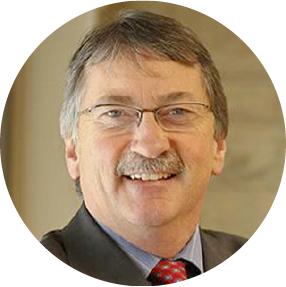 Special Performance: The Anniversary
A Play by Jacob Berkowitz
Tuesday and Wednesday, November 15-16
7:00pm-8:30pm EST
Choice, identity and the nature of connection collide in The Anniversary, a dramatic exploration of the intimate role of science and technology in our lives.
Organized by: CSPC, ISSP, Faculty of Arts and Department of Theatre, University of Ottawa
Location: Performances at LabO Theatre, 60 Waller St., Ottawa, K1N 6E2 (5 minute walk from the CSPC Conference at The Westin Hotel.)
Tuesday and Wednesday @ 7:00. Show runs 90 mins.
Limited seating. RSVP required.
A special audience discussion will be offered on Wednesday, November 16th only. Join a post-show audience discussion of the themes raised in the play. Guests include playwright Jacob Berkowitz, director Kevin Orr, and ISSP Director Monica Gattinger.