Thank you to the CSPC 2023 Community Friends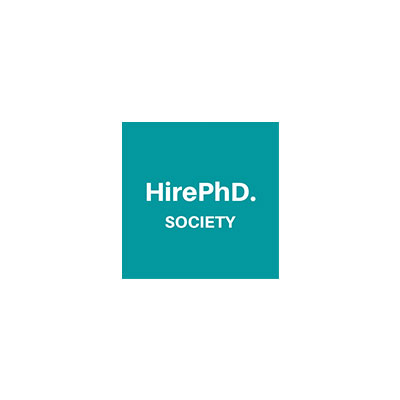 We welcome organizations to become a CSPC 2023 Community Friend!
If you would like to become a Community Friend, send us an email at info@sciencepolicy.ca and provide us with your organization's logo. All community friends will be acknowledged on the conference website.
We thank you in advance for helping the national conversation on science and innovation policy, and welcome all new community friends!
Thank you to the CSPC 2023 Partners!